The Barkhamsted School's Drama Club is an after-school club open to students in grades 3-6. During the course of the club's meetings, students will rehearse a musical production that will be presented at the end of the club's sessions.
The BES Drama Club Presents...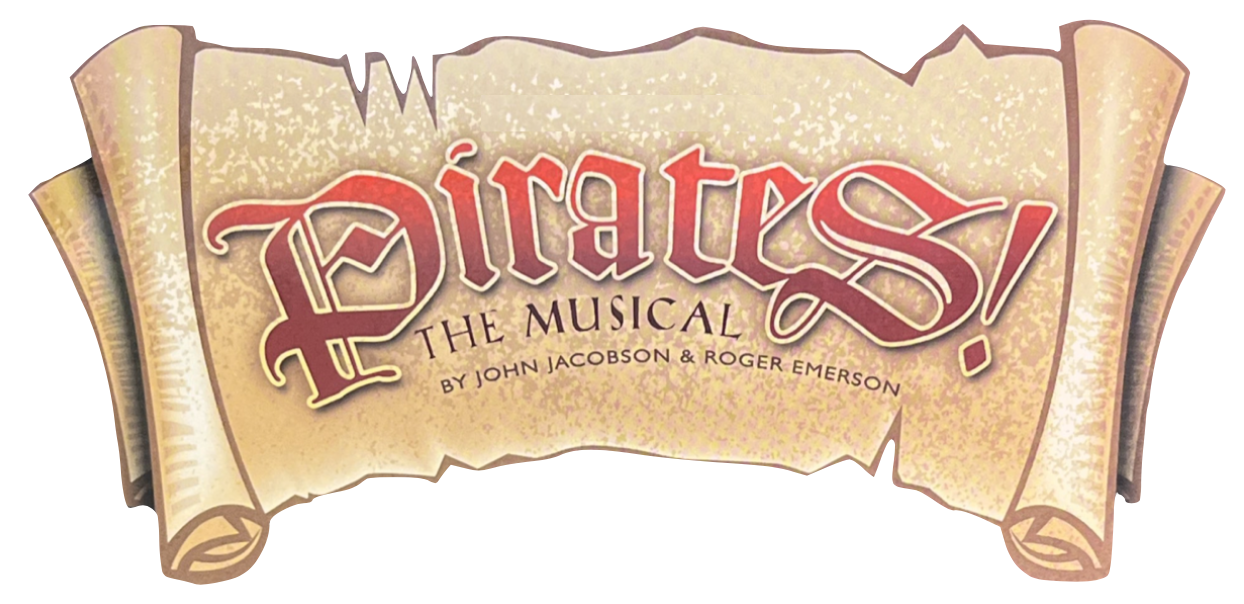 Learn more about the BES Drama Club: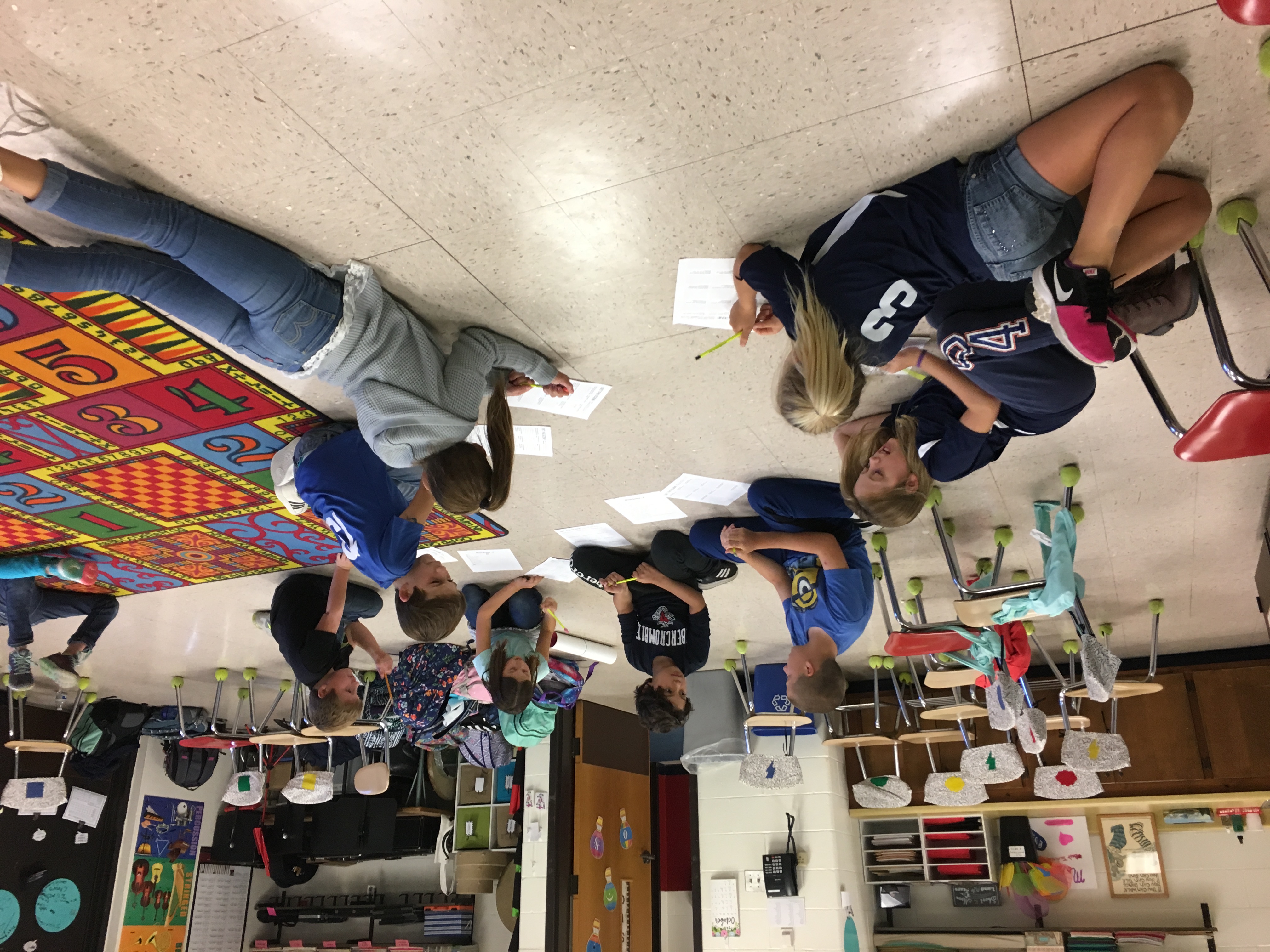 ​In addition to putting on a show, students will learn some basic theater skills:
Basic theater terminology
Designing sets, costumes, and props
Improvisation and scene work
Movement and dance training
Vocal training
Watching and analyzing performances
The program is open to students in 3rd-6th grade.
Everyone in the program will be cast in the show.
Auditions will be held prior to rehearsals for our production to determine specific roles, solos, etc.
The program will meet once per week after school from 3:30-5:00.
There will be a short break/down-time after school immediately after dismissal (between 3:15 and 3:30).
Students enrolled in the club are committing to be at each rehearsal (including the final tech week) for the complete duration.
Students who miss rehearsals (or large chunks of rehearsals) will be missing material and we don't always have time to go back and review. While some absences or early departures are unavoidable, being present is very important!


The program will contain an on-stage and a back-stage component.
Students will be performing in the production but also involved in technical aspects of the production as well as the possibility of some backstage assistance during the show. Depending on the show, there may be a need for backstage-only positions, which would be open to students in 5-6th grade. (This is limited to 1-3 students max and would be only in the weeks leading up to our performance.)


There is a small fee to participate in the club.
Additionally, some simple clothing items will be required for costumes (like a plain colored tee shirt or black pants), so if students don't already have these items, they would need to be purchased.


Students are able to try out the club during the first session before fully committing to the club.
Once the show is cast, it would be more difficult to add more students and/or fill the parts of those who leave, so this "try it out day" is helpful for students who aren't sure yet about participating.